December 22, 2015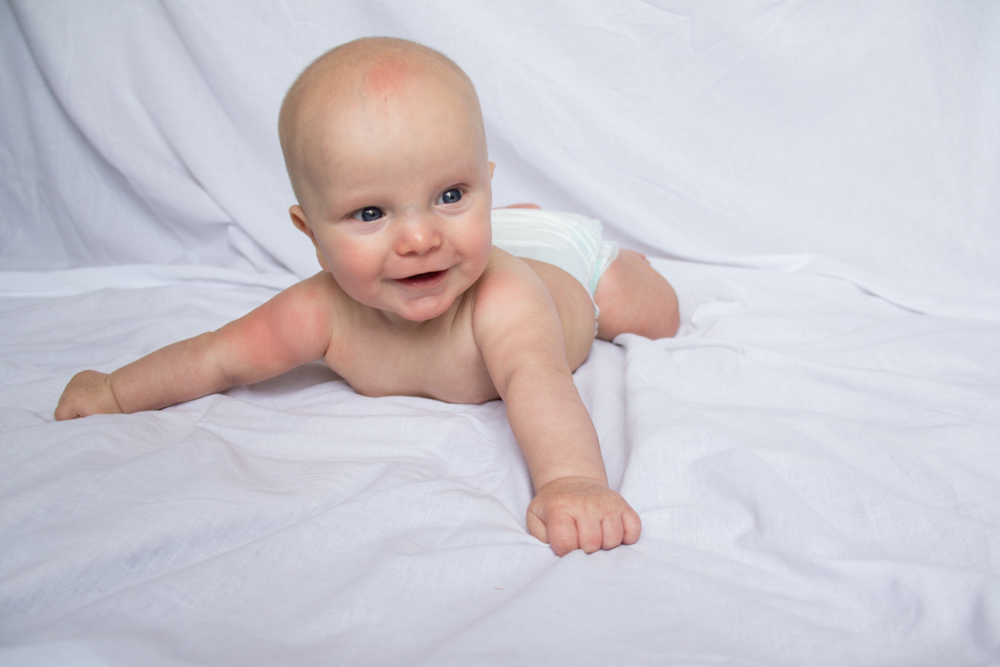 Noah,
As I type this, you're lying on the couch next to me just chattering away and smiling at me. What fun it is to have you as part of our family!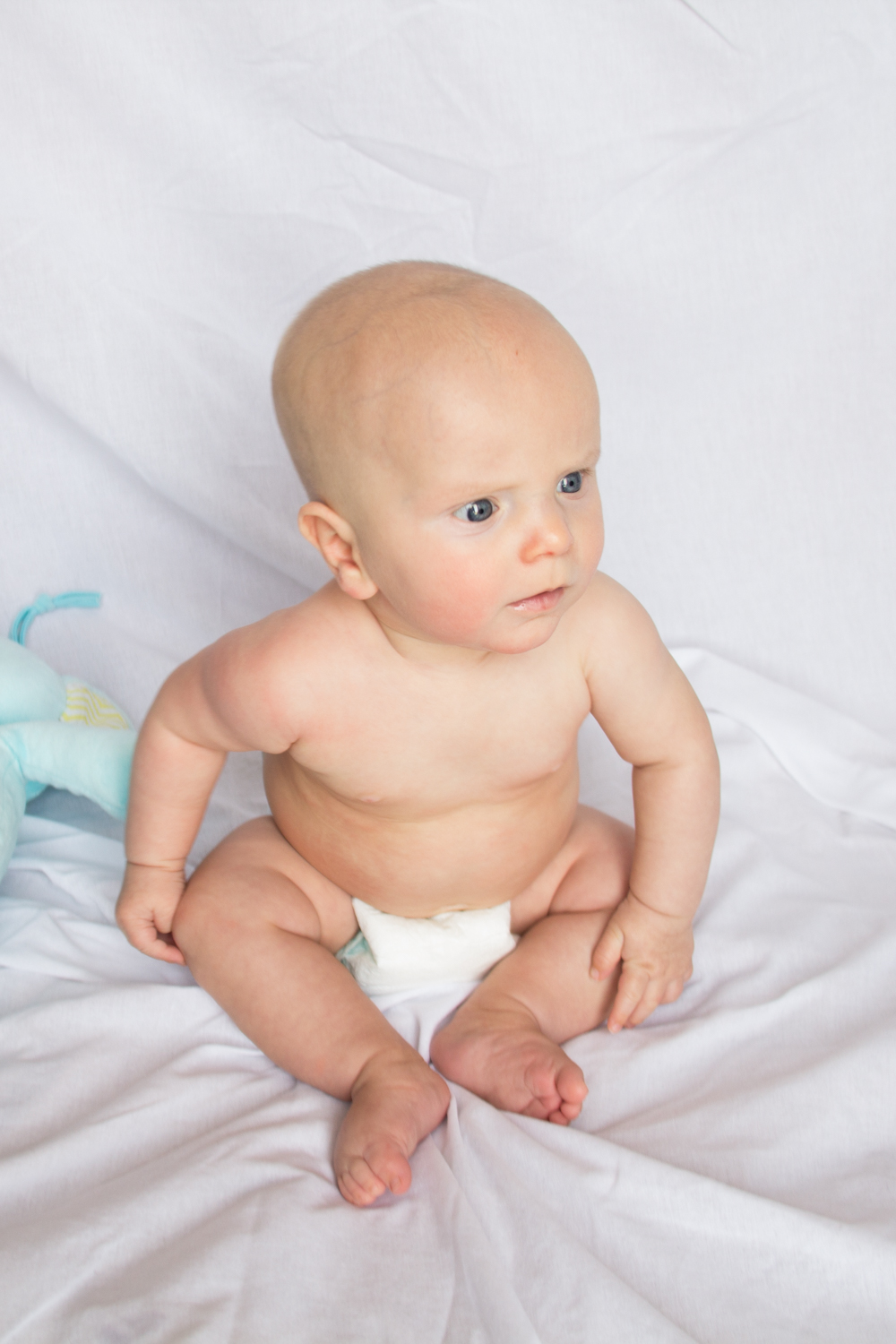 Each and every day brings memories of when your brother was just this age, doing just the same things. Even then, each day with you is unique and wonderful, enjoying each new thing that you learn and do. God has certainly created each one of us to be entirely individual, even though we grow and learn the same way.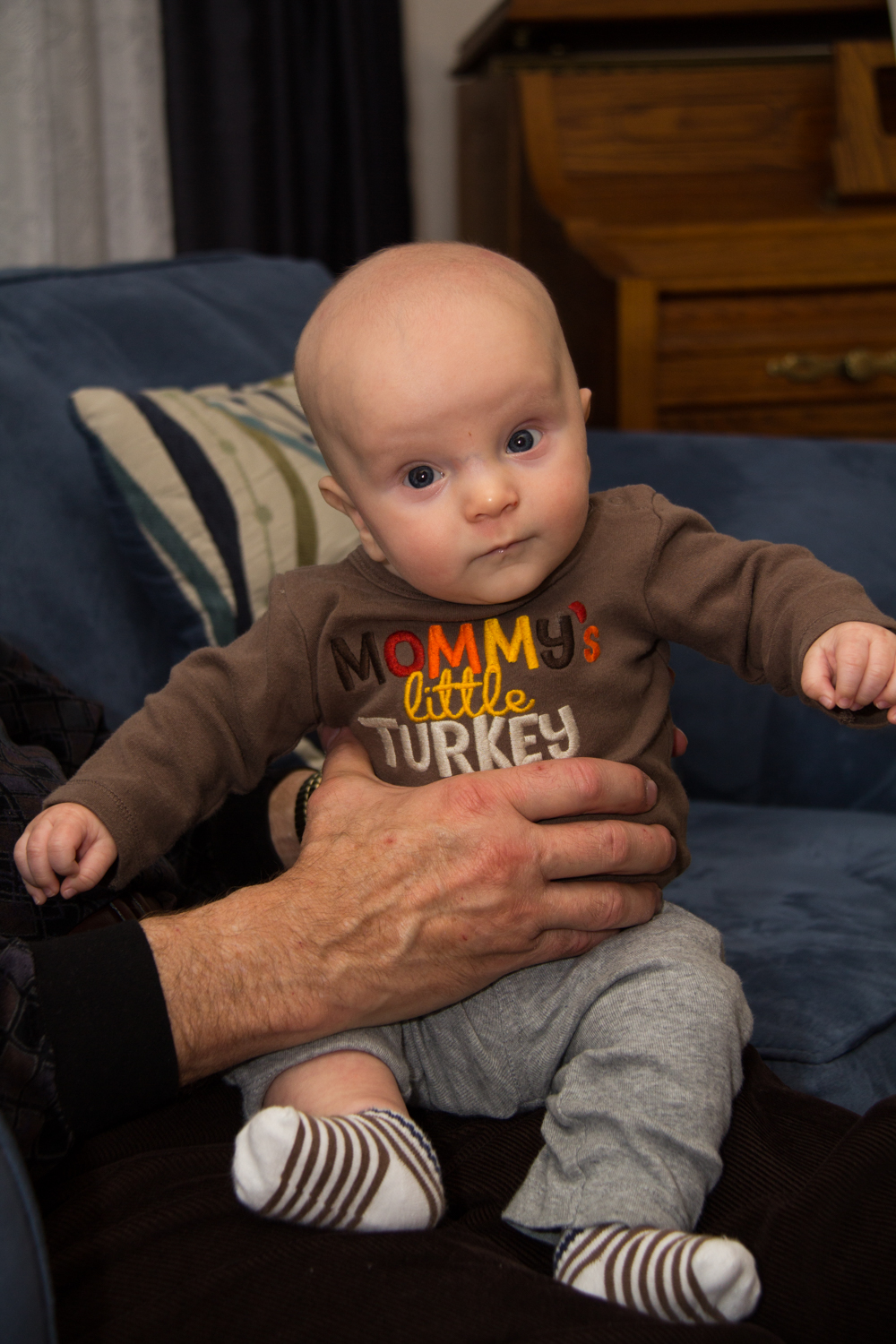 This month has brought lots of smiles and noise, wiggles and mimics! You are such a busy boy, constantly moving when you're not asleep. You can absolutely give Seth a run for his money. From stealing Mommy's glasses right off her face, to squeaking as loud as you can when you wake up to call Mommy for feeding time, it's not quiet, and not dull anymore!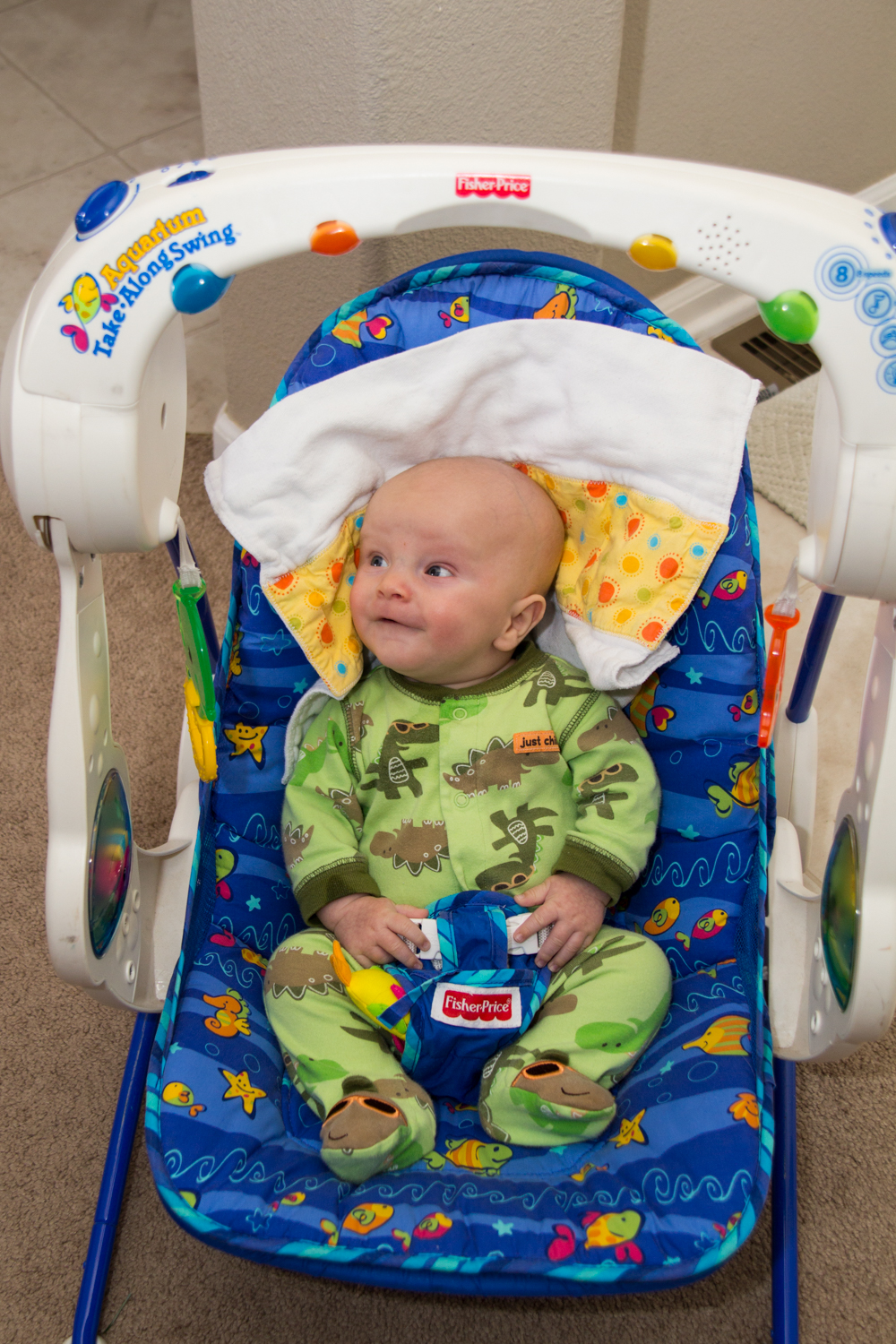 You're already read to sit, crawl and laugh. I think before too long you will be frustrated that you can't move around, and quickly teach yourself how to crawl. As it is, you're rolling and grabbing your toys, which is more than fun to watch.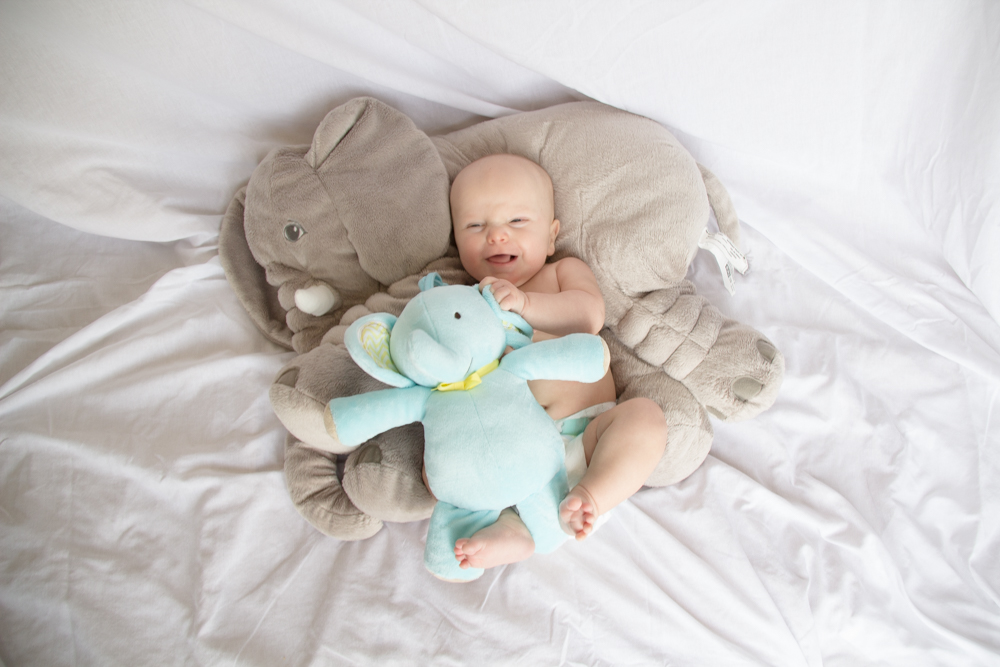 This month brought your first plane flight, and first trip to San Diego to meet all our friends there! You are so well-behaved, and did a great job adjusting and sleeping. It's a pleasure to be able to introduce you to all the people who prayed with us for you! You also got to go to the beach for the first time. It was much warmer than the first time your brother was introduced to the ocean!
Seth continues to love being your amazing big brother. We found him peeking over the edge of your crib, trying to cheer you up and keep you happy by shaking the mobile. This month brought the first bath times with your brother, which both you and he enjoy greatly.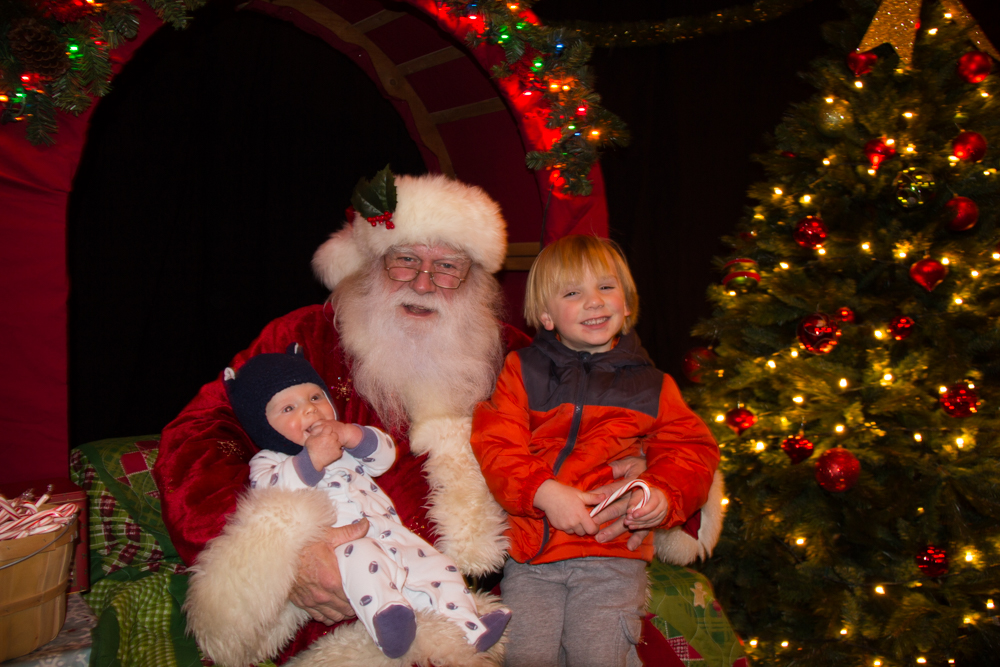 We got to prepare the house for your first Christmas. It's always a little more sweet to celebrate the birth of Christ with a newborn in the house. It's so easy to place ourselves there just looking at you and holding you as we sing carols. Advent's time of waiting comes with memories of our time waiting to meet you, and makes the blessing of Christmas and the arrival of the Savior stand out in clearer light. As with Seth, nothing compares to the gift of a new little addition to our family. We love you with all our hearts.
Daddy and Mommy