September 29, 2012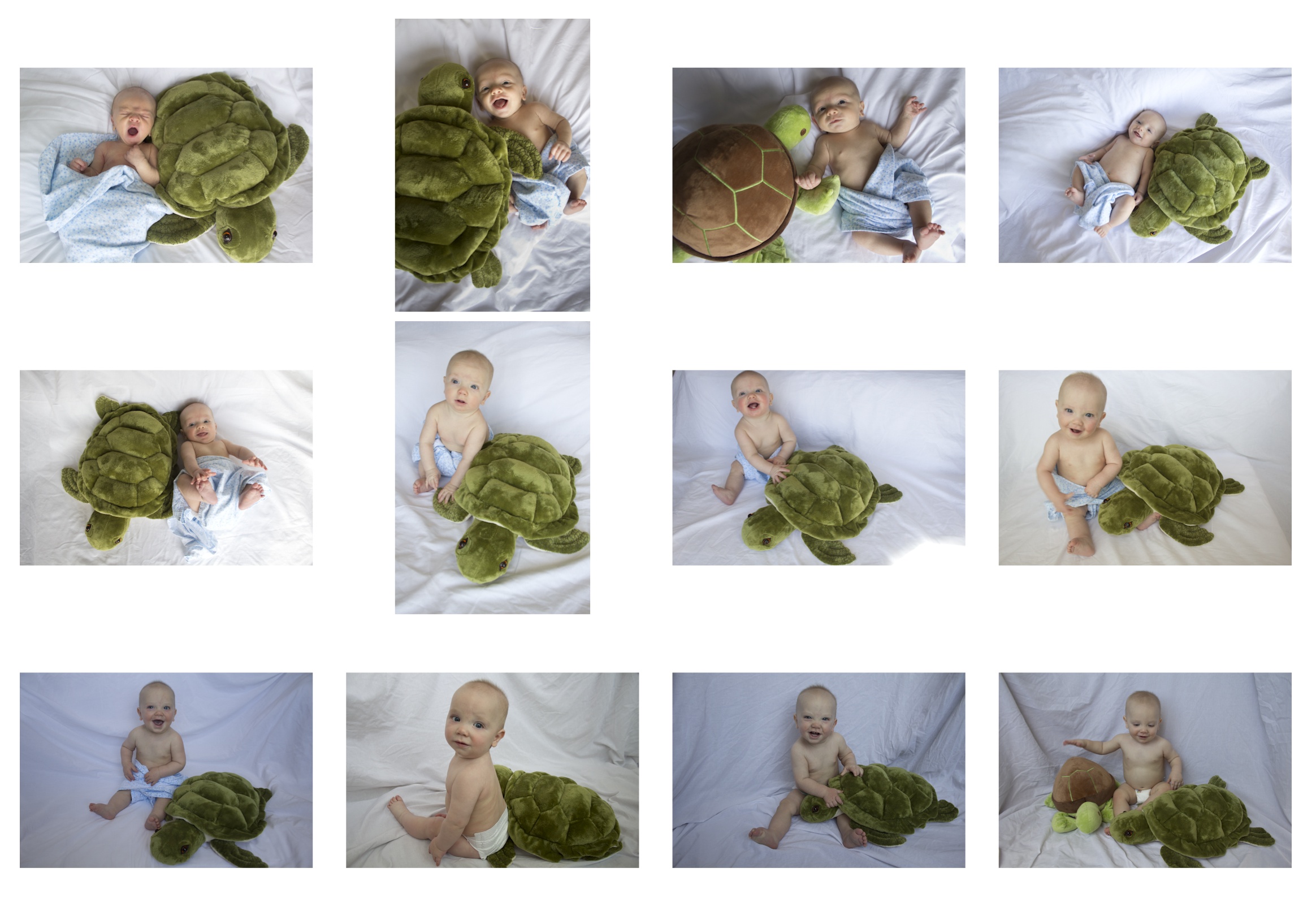 Seth,
One year ago today, you came into our lives, and changed everything. It has been 365 days since then, each different, and each wonderful in its own way. With each day, you learned new things, explored new places, and found your way deeper into our hearts.
With each day, our love for you continued, and continues to grow. It's been a wonderful year.
You're strong, fearless, intelligent, and curious.
As you grow, may your strength be tempered with compassion, your fearlessness with love, and your intelligence with wisdom and common sense. As to your curiosity, may you never lose it.
We love you so very much.
Children are a heritage from the Lord, offspring a reward from Him. – Psalm 127:3-4
Their children will be mighty in the land; the generation of the upright will be blessed. – Psalms 112:2