September 22, 2015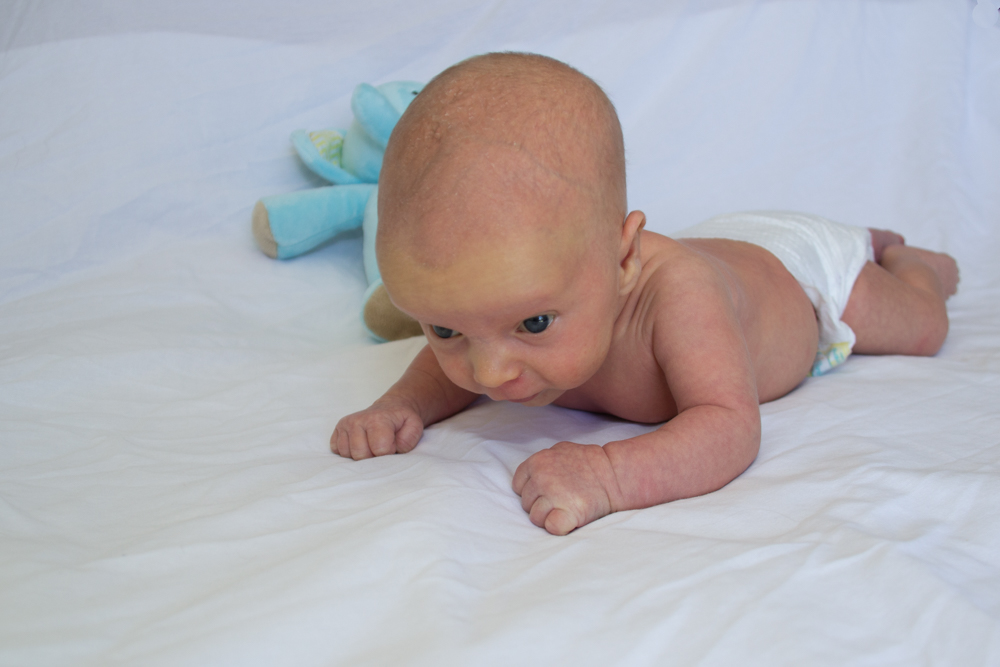 Noah,
What can we say? Time flies so fast. Maybe more so with the second one. It's hard to compare the experiences in any way here, it's quite a change for all of us. It's certainly easier to be the parents of a newborn the second time around, though your brother certainly sidetracks us. The number of children you have seems to be a multiplier on the speed with which you grow. Neither Mommy nor I can believe that it's already been a month.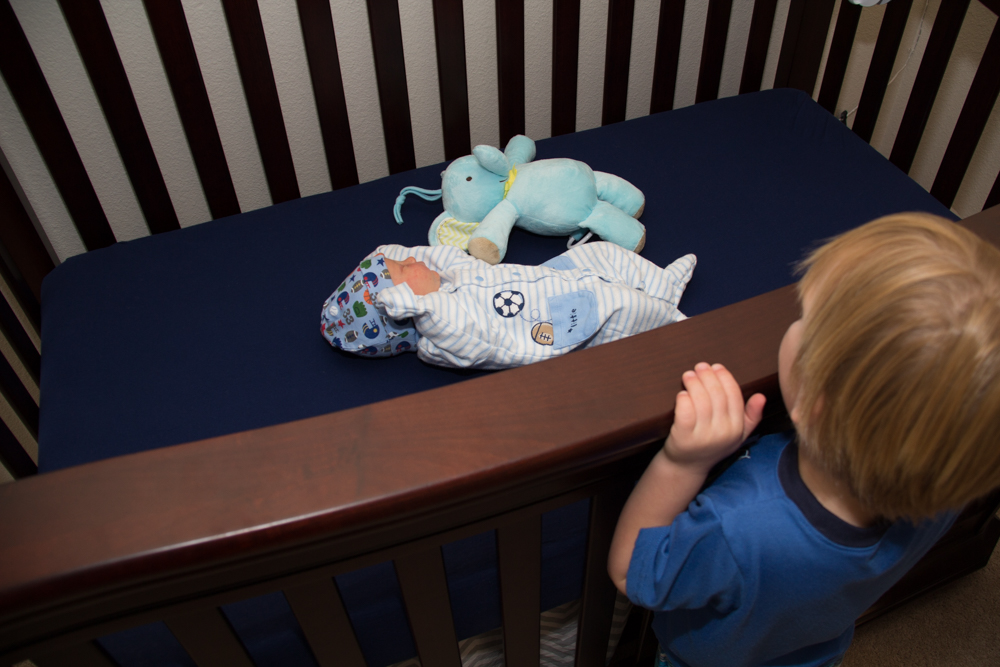 This second time around, not having to worry about the little details certainly makes the time we do get to spend with you more fun, with better snuggles and cuddles, for sure. Once again, though we had to wait longer than we expected, God has blessed us with a wonderful little life to love and care for.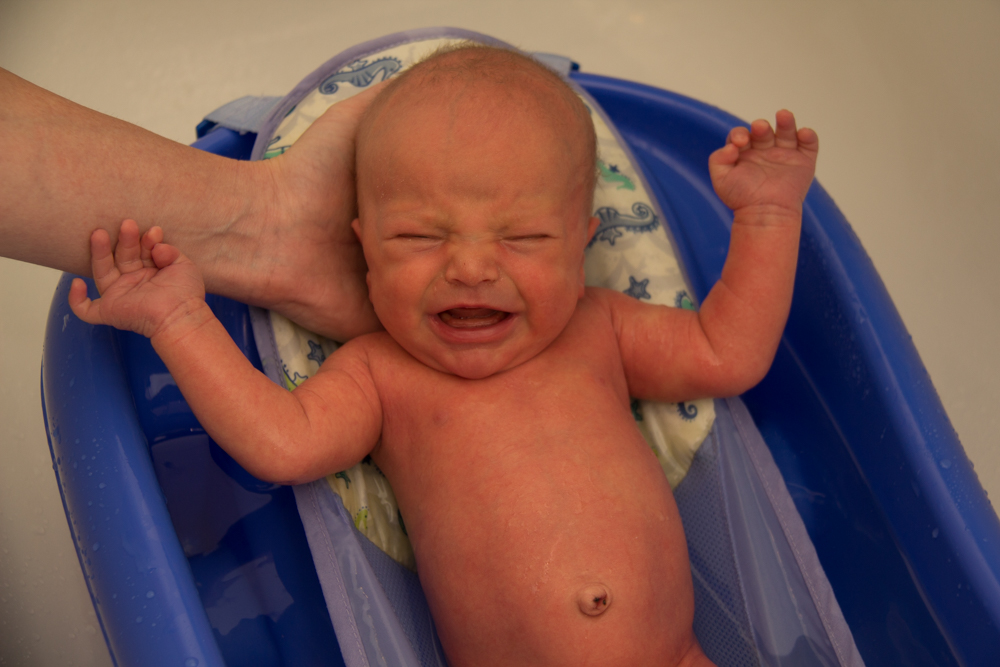 Back up to birth weight in 8 days, you overachiever. You're determined to crawl as soon as you can, and rolled over just a couple days after we first put you on your tummy. It's either that for tummy time, or you just lay your head down and go to sleep. It's ok, that's how I do it, too.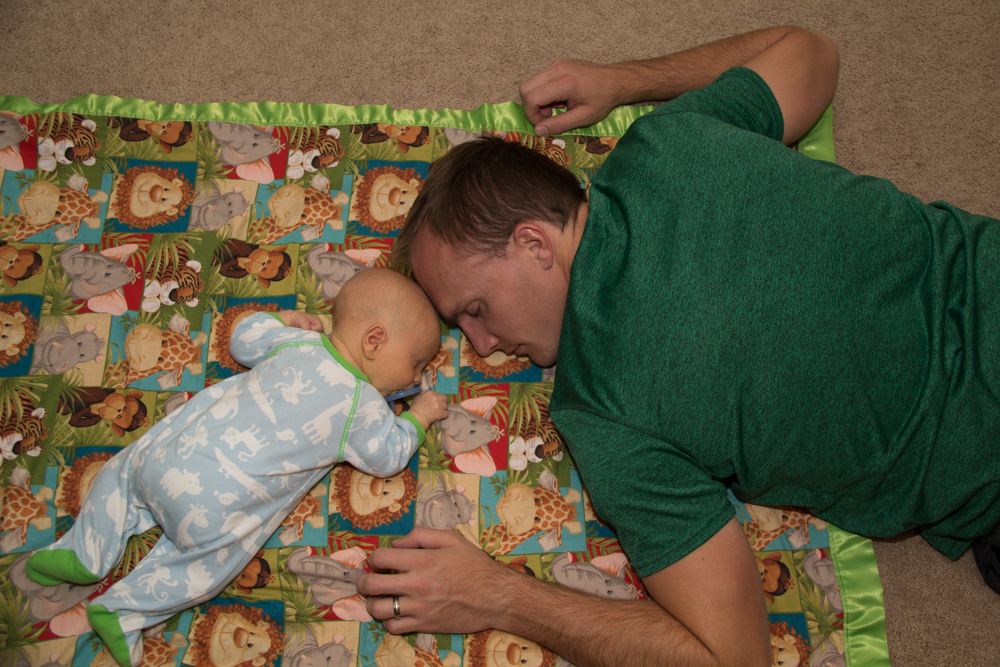 Even at just a few days old, you're giving us little smiles. It's precious. Also, you sleep well, which is a great blessing. Not being badly sleep-deprived certainly makes the snuggles better.
Just three weeks apart, you got to meet your new cousin Cayden, as well. What a blessing to be adding to the family.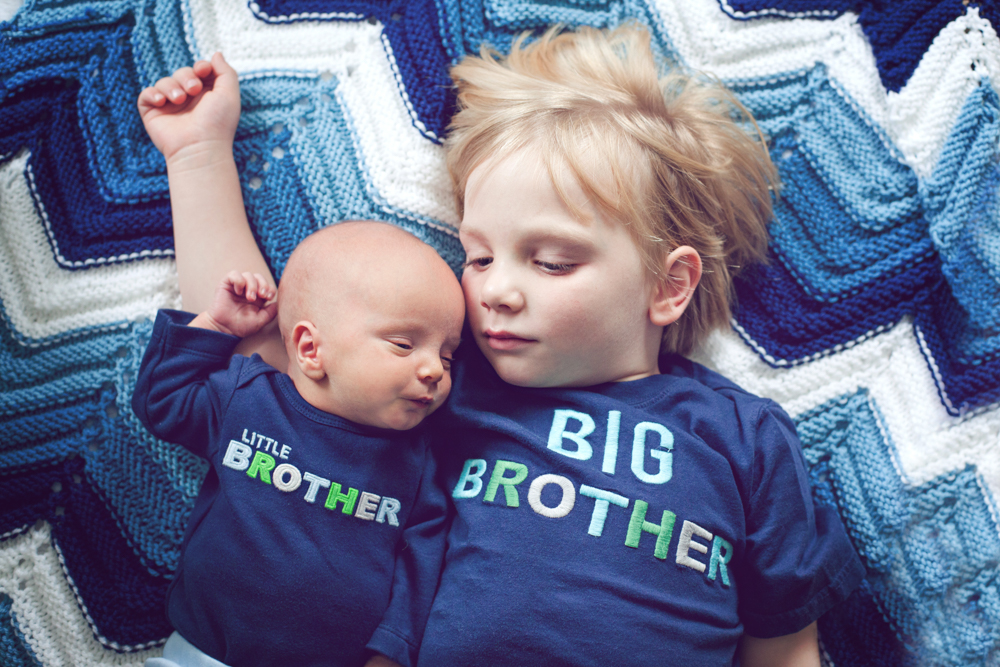 We are enjoying all the time we get to spend with you in your newborn stage, Noah. We love you very much. Wishes each day that you'd stay small, but it's so much fun to see you learn to control your head and look around, to identify faces and follow voices. So time marches forward.
Love,
Daddy and Mommy